Less than a month after our engagement, we decided to have our wedding in December and be as private as possible, which meant my fiance and I, and two witnesses at city hall. We love doing things quietly and intimately, however, as nothing usually goes as planned, we broke the news to our parents two nights before the wedding date, and they wanted to come so we called up every immediate family member and invited them to our ceremony and lunch reception. We were very lucky that every single person was either able to make it or join us on a Skype call live. We are so happy to have family that knows whats better for us than we do! They made the day so happy and memorable.
Olya wore a Badgley Mischka dress, she immediately knew the first dress she tried on was perfect for her, easy! Next was asking our pastor for a last minute quick ceremony, done. Since we live in Fort Lee, I picked the Fort Lee Historic Park overlooking the George Washington Bridge and Hudson River, free! The hardest part was choosing a local restaurant that would please both her Ukrainian family and my Taiwanese family. We went to a Polish restaurant, Royal Warsaw, and what a great choice it was! Amazing service with even more amazing food.
We decided to not see each other the entire morning of the wedding up until the ceremony. In our wedding photography, most couples choose to have a first look to get some privacy and extra photo time. I personally love surprises, and I wanted to save the moment for the ceremony, and I think it was the best decision I could have made for the day. Watching her walking down towards me for the first time in a beautiful dress, seeing how happy she was, and knowing how real everything is becoming made me so happy that I might have had a few tears of joy. I think it was all about the experience more than the photos.
The most popular question people have asked me for years is "who is going to shoot your wedding?" We decided not to make it a big deal with another professional photographer and just give our family, best man and maid of honor the pleasure of taking the photos for us from their perspectives. We love the photos because it's from them, and a little bit of Lightroom to "professionalize" it, and voilà! Our ceremony time from bride walking down to end of ceremony, ten minutes exactly!
Months before the wedding we had planned to meet Cleofe and Gregg (who we will be traveling to Japan with in April) the same night we planned our last minute wedding. It was our first time meeting Cleofe and we didn't want to cancel on such short notice, so after all the wedding festivities we drove to Jersey City and surprised them with our news. They insisted on taking us out somewhere we had never been and they knew we would enjoy: Bettello. It was a beautiful place to have appetizers and dessert, and then take more photos!
Our little wedding was so perfect for us. Now we are ready for all the ups and downs in life together, and we are also ready to take on all future weddings as a married couple!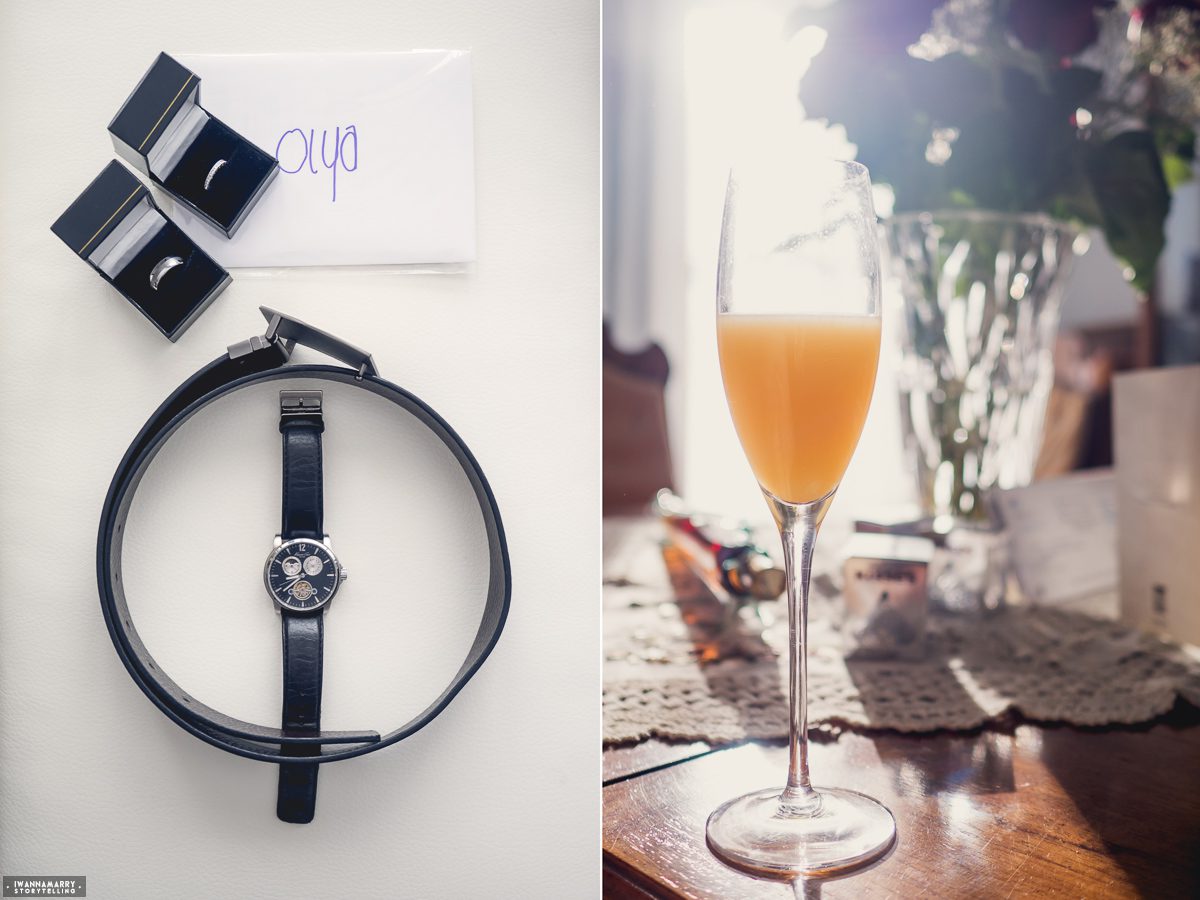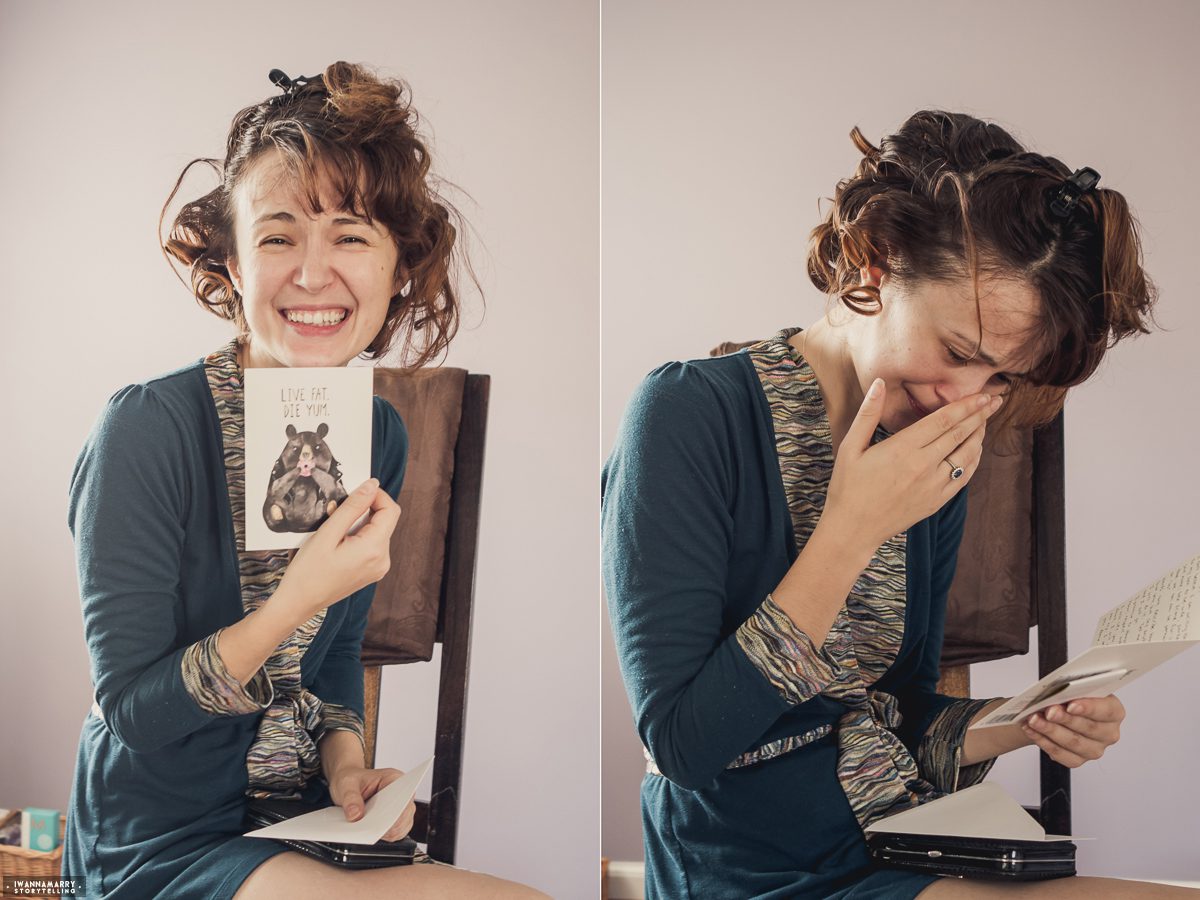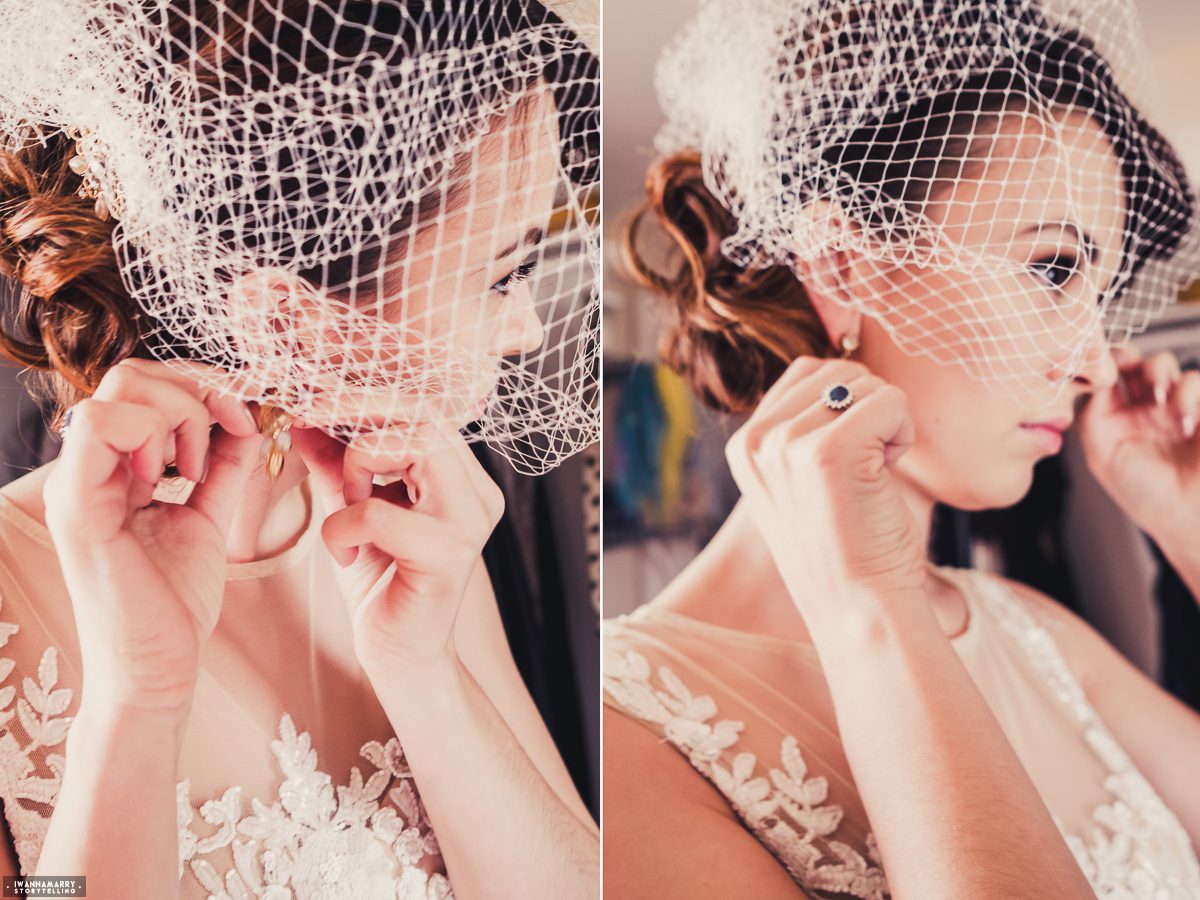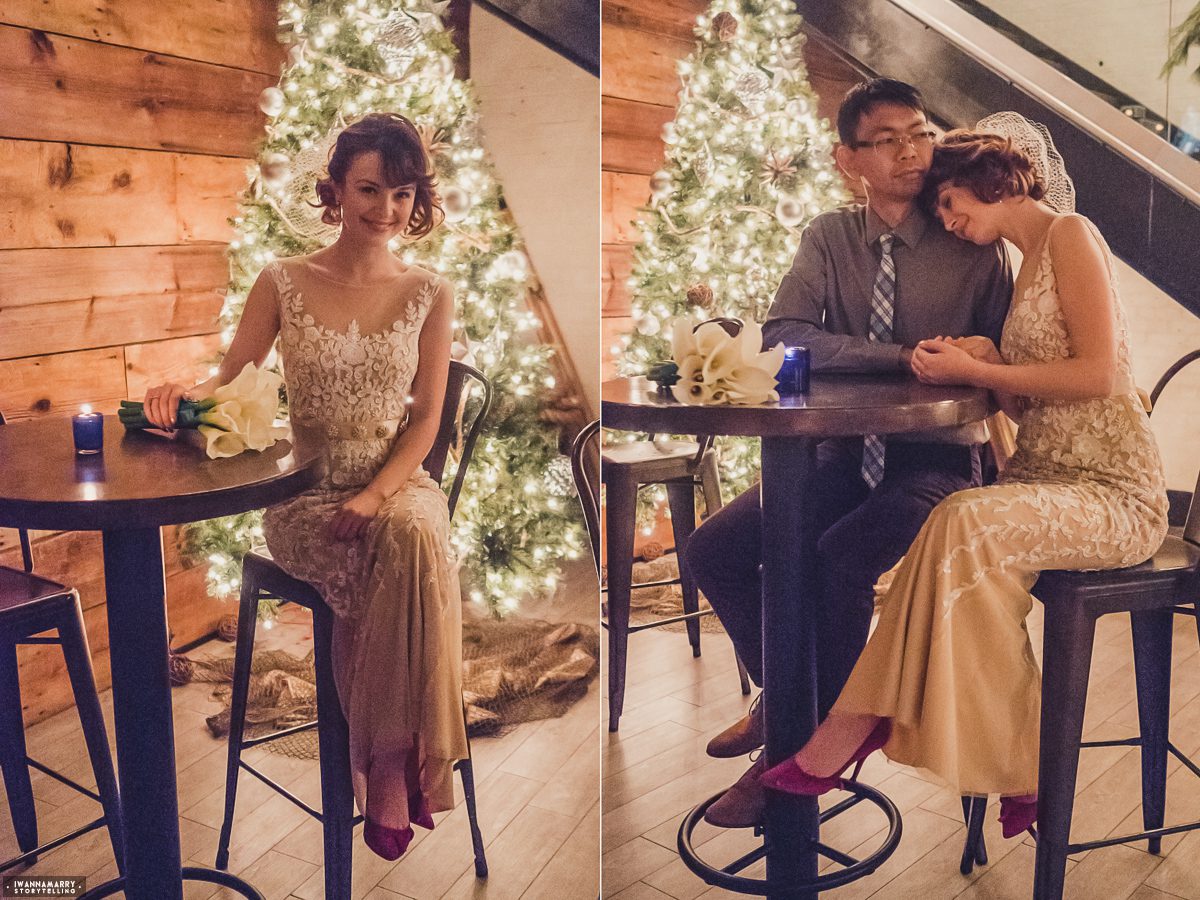 ---
---
You might also like
---